1 tag
I want the press junket NOW !
1 tag
I so loved the Brochel Kiss !!! Even if I like...
"He asked me to marry him…as a joke, though. Well, at least I think so…I love Rob..."
– Kristen Stewart on Robert Pattinson (via miss-bitch-stewart)
1 tag
It's when the person you love is gone that you...
1 tag
Rob deserves to have someone who loves him like he...
1 tag
As Rob breaks with Kristen, my sister and her...
1 tag
I'm glad because Rob and Kristen will do...
Sorry for my english :P
1 tag
There's too much pictures of Kristen and Rupert to...
1 tag
Monchele don't go !! Robsten is over but not you,...
1 tag
I'm so sorry for Liberty Ross (Ruper's wife) and...
1 tag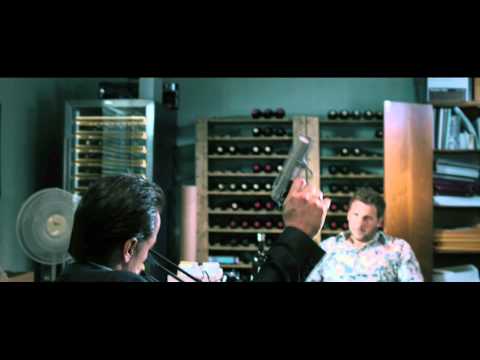 Oh yeah… me too ! frenchgleek91: Robsten and monchele are giving me so many feelings 
1 tag
Why peeniss ? In french, it sounds like the thing...
1 tag
Watch
someone-like-robsten: Kristen accepting best Kiss award.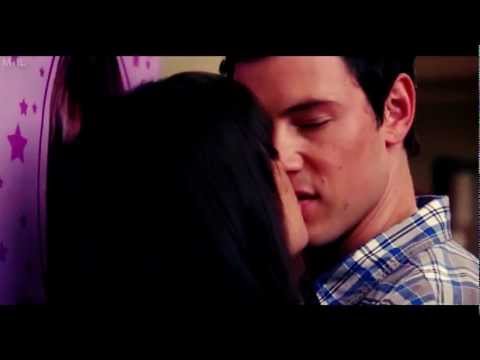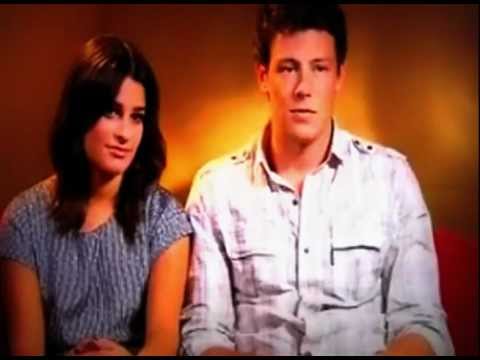 1 tag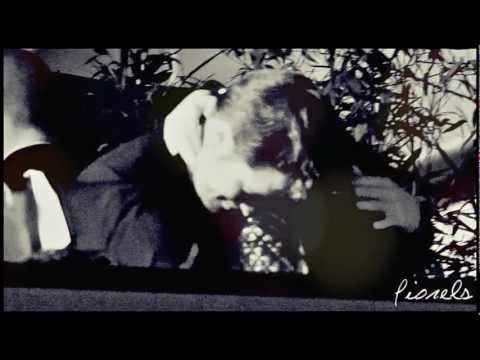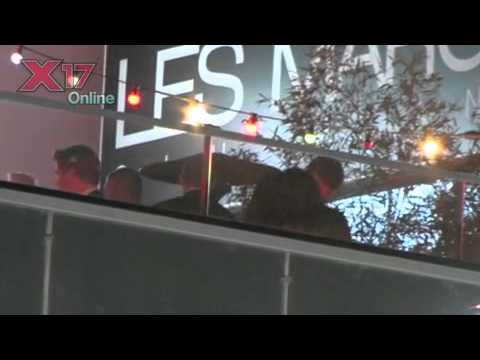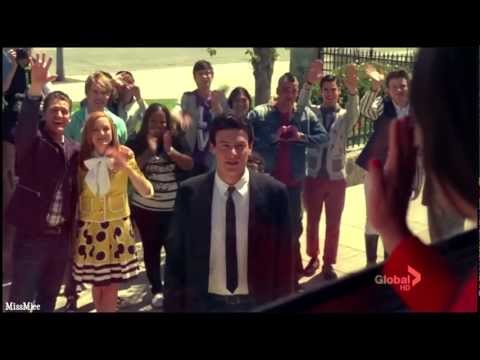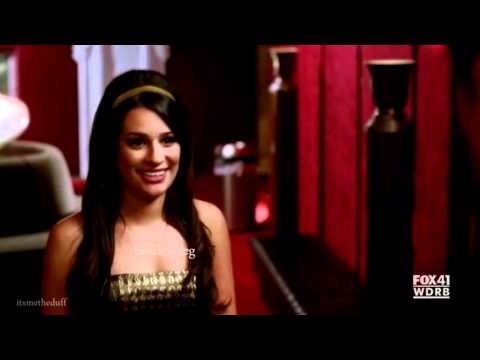 Watch
Finchel Car Scene
Watch
Finchel Car Scene